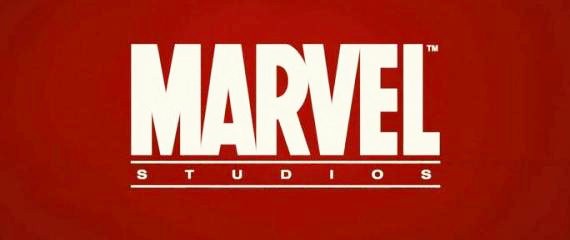 Marvel recently confirmed the release dates for the following films:
Iron Man 3- May 3, 2013
Thor: The Dark World- Nov. 8, 2013
Captain America: The Winter Soldier – April 4, 2014
Guardians of the Galaxy – August 1, 2014
Avengers 2 – May 1st, 2015
Not much information on them yet as they are all pretty far off but its good to mark down in your calender!
 I'm especially excited for the Guardians of The Galaxy film not only because the plot sounds very similar to Farscape ("about a US pilot who ends up in space in the middle of a universal conflict and goes on the run with futuristic ex-cons who have something everyone wants") but also because it will most likely introduce the villain Thanos who was seen in the after credits scene in The Avengers!
Cool cool cool!
-Tom